Mileage Program
Great prizes, from Judaism basics to the coolest electronics!
Please note: We do not ship prizes out of the U.S.
After choosing your prize, it can take 2-4 weeks before it arrives at your home. If you still have not received your prize after that time, you can contact us at prizes@torahmates.org and we will try to help you.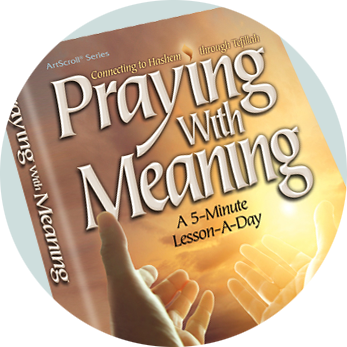 Books/Seforim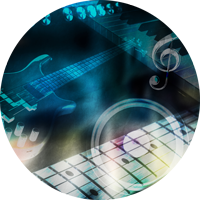 CDs/DVDs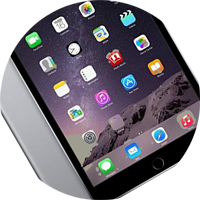 Electronics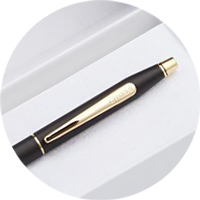 Gifts for Him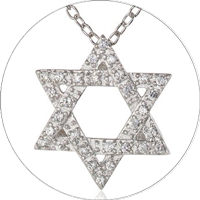 Gifts for Her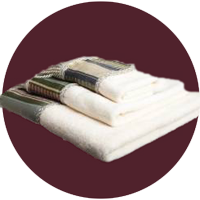 Home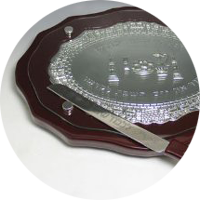 Judaica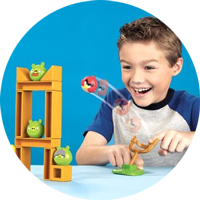 Toys & Games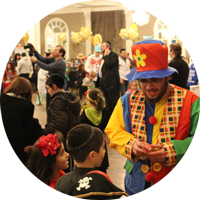 Promotions