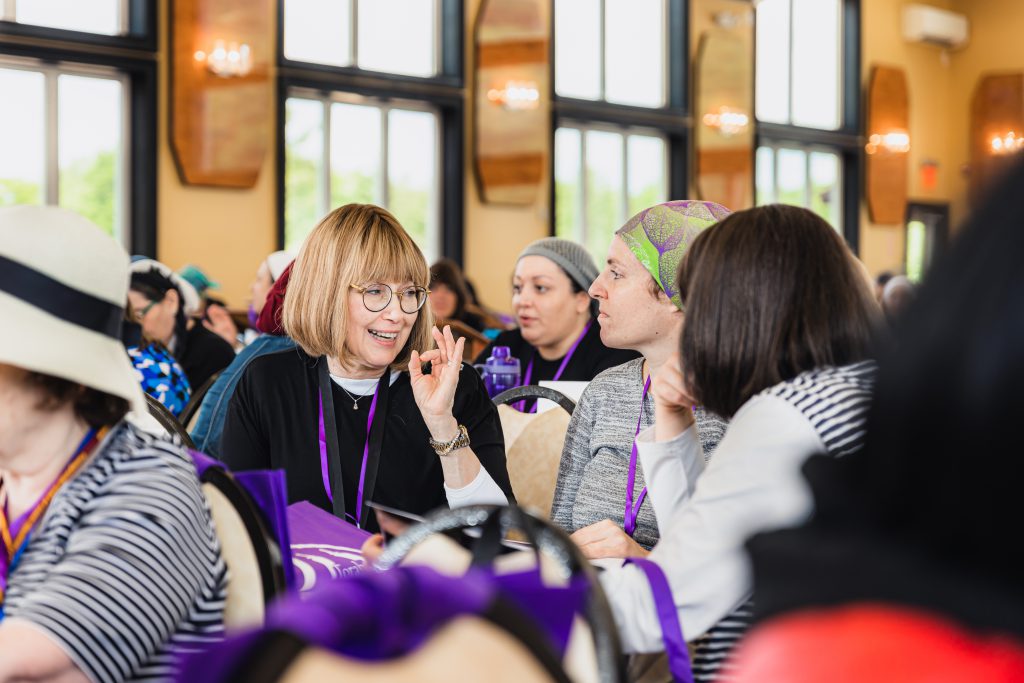 Jewish Women's Retreat 2022

Perhaps it's the environment, the great food, gorgeous mountainous backdrop, and resort setting. Perhaps it's the programming, the perfect mix of inspiring programs, and lots of fun. But it's definitely the meeting of friends, partners in spiritual growth, that makes the TorahMates retreat something special.

This month was the first opportunity for many of our TorahMates, learning over the phone for a year or more, to meet in person! With two separate retreats for men and women, relationships built over half-hour phone calls a week were suddenly brought to life. Hands-on workshops, Ask the Rabbi sessions, enthusiastic TorahMates learning throughout Shabbos, activities, and more brought everyone together for the Shabbat of a lifetime.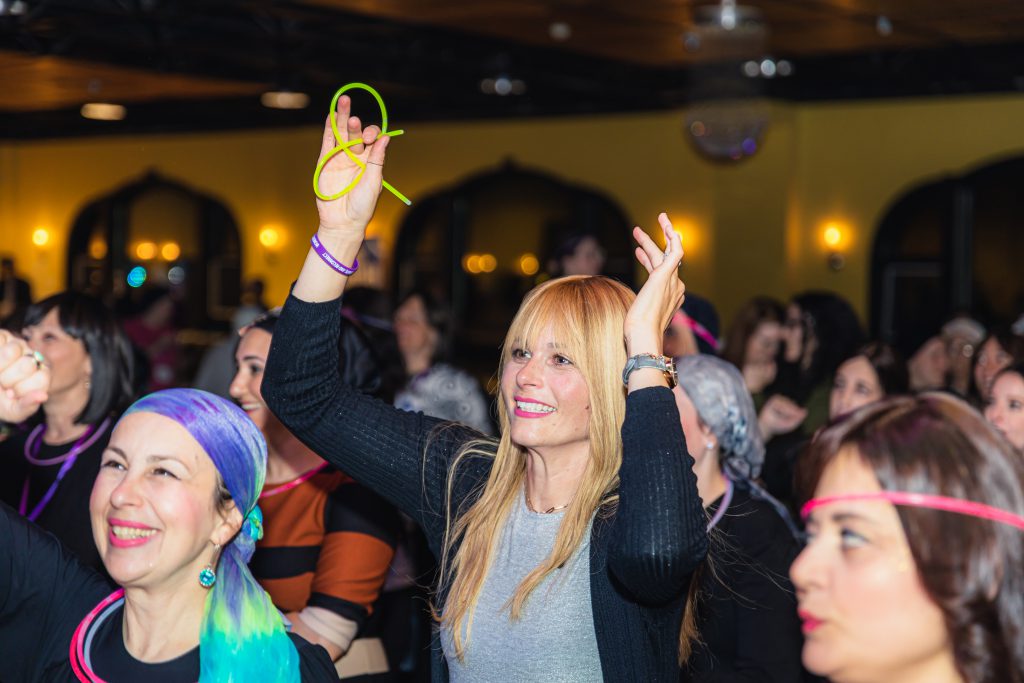 "I do not have adequate or sufficient vocabulary to express how incredibly I was impacted by this weekend." – L.T."
400 women came, and 400 sisters left." – A.L.
"It was one of the most powerful and memorable Shabbosim of my life!…
If the entire Jewish nation would embody what TorahMates stands for, I have no doubt that Moshiach would already be here." – R.H.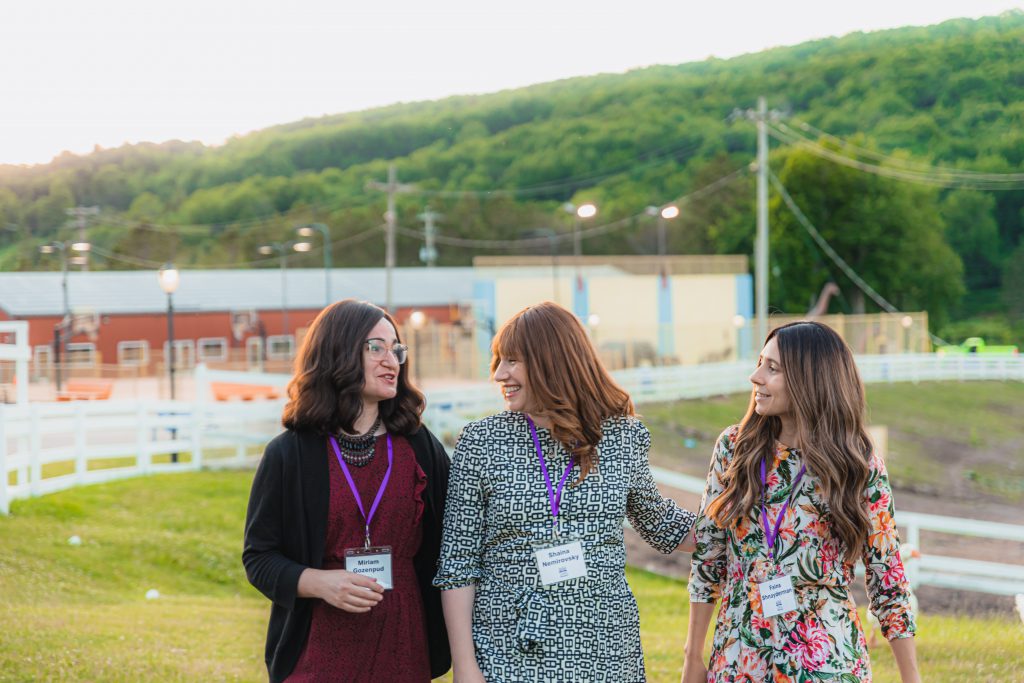 Please follow us and share: